SERVING SOUTHERN CALIFORNIA SINCE 1983
AmeriTel has established itself as one of the leading voice and data service providers in Southern California.  Over 7,500 businesses have trusted AmeriTel to design, install and support their most important link to their own clients, the Business Telephone System.  We are at your service.
Today AmeriTel continues to provide its clients with State-Of-The-Art technology with Cloud-based VoIP Telephone Systems.  Our goal of being our clients' "one stop shop" is furthered by including full IT Services via our sister entity OSH IT, as well as offering security camera systems (CCTV) and much more.
MUCH MORE THAN JUST "PHONES"…
In concert with our sister entity OSH IT (Operating Systems and Hardware IT), we're able to extend our capabilities with Managed IT services for all of our customers.
Network Assessments and Analysis

Security Audits and Mitigation Measures, User Training

Server, Desktop PC, Mobile Device Support and Maintenance

Structured Data Cabling

Wifi Network Design and Implementation

Network Infrastructure Equipment Procurement, Installation, Service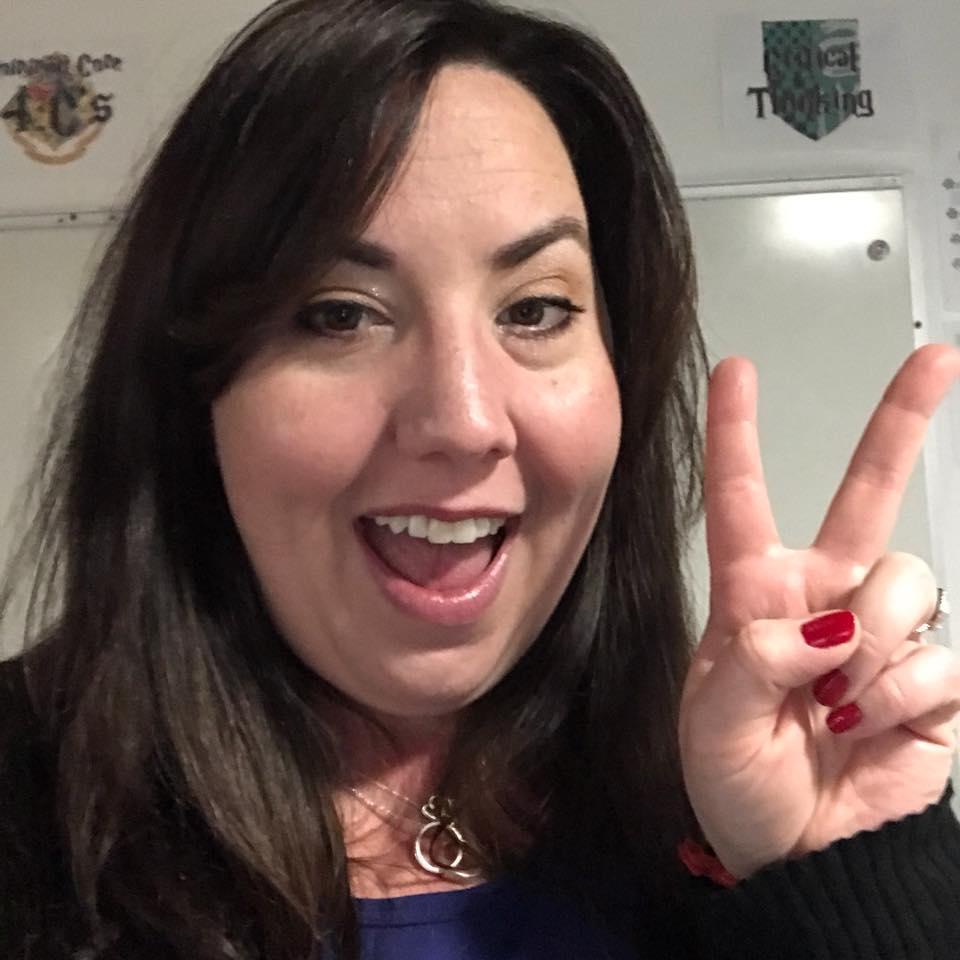 As a small charter school, our #1 priority is always to educate our students in a safe, innovative and cost-effective environment. When re-evaluating our network and communication systems, Ameritel and OSH IT partnered with us every step of the way to identify what solutions would best fit our needs and provided complete transparency on the pros and cons of each product offering. Their knowledgeable team consistently helps us make confident, informed decisions quickly, so we may keep focus on what we do best!
We are very pleased working with Cesar Flores and Ameritel. I always get a response in a short time with clear instructions on how to fix the issue. For more urgent matters I was able to call my technician directly and get instant feedback. The best park is that they can access my computer remotely and fix issues instantly. We really appreciate their work and support that is available to us at any time.
AmeriTel is been our vendor of choice from the beginning of the construction phase, of our Film and Television Studio (MBS Media Campus) in Manhattan Beach CA. They provide the best solution (PBX) on the market at the time of construction. We've been partners since 1997 and they continue to provide great professional service. They are there with us from the smallest request of Add, Move and changes, through our major software/Hardware upgrades. AmeriTel continues to provide the best service we can ask for, our Studio business is so fast pace, that when Production request come through, we have to accommodate no matter the time.

Look forward to continue to grow as a company with AmeriTel as our vendor of choice, through our next phase of VoIP solutions in our near future.